Prints on this Page
The prints on this page are in new formats, I am trying out a few different ones, that do not fit anywhere else on the website.
Postage and Packaging
The price of a print includes postage and packaging. If you are ordering multiple quantities of a print that can be shipped in bulk the shopping cart will show a discount on the additional items.
To arrange your own collection, please contact me at: 01749 880020 or 01749 880010.
For P&P details click on 'Terms & Conditions'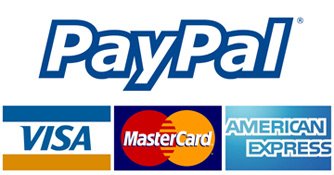 Large limited edition large print
(limited to 100)
Hand finished print with gold, silver and glow in the dark stars!
To fit frame 60x60cm (includes small white border all round!)
Arrives rolled in a sturdy tube