Limited Edition Prints
Limited Edition Prints (limited to 500) available in one size, printed on
HAHNEMÜHLE Photo Rag Paper using colourfast Fine Art Inks, and mounted
in ivory.
Each print is signed, numbered (including an embossed authentication), titled by Alce Harfield, and wrapped in cellophane.
Overall mount size:
oblong and skinny oblong prints 20"x16″
square prints 16"x16″
These standard size prints will fit a ready-made frame from national homeware outlets including 'The Range'.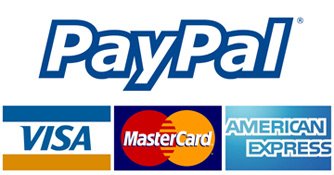 To arrange your own collection, please contact me at: 01749 880020 or 01749 880010.
Postage and Packaging
The price of a print includes postage and packaging. If you are ordering multiple quantities of a print that can be shipped in bulk the shopping cart will show a discount on the additional items.
For P&P details click on 'Terms & Conditions'