Glastonbury Festival and Somerset Paintings
Here is a series of paintings and prints based on my favourite places!
Canvas and limited edition prints are only available in the sizes stated due to the quality and size of the original scans. Don't ask me to print bigger as you won't be happy with the outcome!
DELIVERY
All Original Paintings are P&P FREE
If you order multiples from of a single product range eg Large Limited edition Prints, Mugs, Cushions etc… you will automatically receive a discount upon checkout as these items can be packaged and sent together.'
This discount does not apply to Canvas Prints.
For delivery OUTSIDE UK MAINLAND please contact ALCE
These images are protected with a © watermark.
SALE PAINTINGS
Occasionally these paintings will have small wear and tear marks on them. Please email for a full damage report before you buy.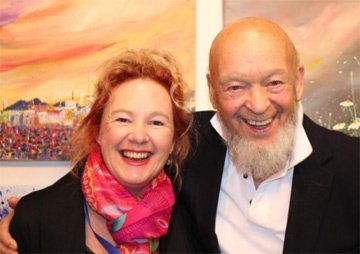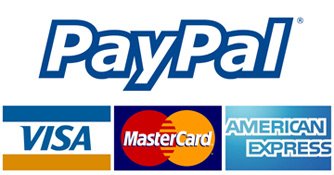 Canvas Prints.
Hand Finished Canvas Prints.
These paintings are available as a hand finished canvas print, strung and ready to hang.
Each background is printed and wrapped around the 1.5″ thick chunky canvas then hand finished with  shiny bits as appropriate!
These prints are normally painted to order so please allow 2-3 weeks for delivery. Alce will email you when ready to send.
Glastonbury Festival Cushions and Mugs
Glastonbury Mugs
Glastonbury Festivals Mugs (these designs only at the moment!)
Each featuring a wraparound design of two images digitally merged in the centre (each titled in corner)
White Earthenware ceramic, 330ml , dishwasher safe and boxed
ALL PRICES INCLUDE P&P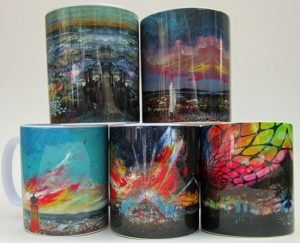 Glastonbury Cushions
Glastonbury Festival Cushion Covers (these designs only at the moment!)
100% Vegan Suede
With plain coloured backing, zipped and machine washable at 30 degrees
Will fit standard sized 40x40cm cushion pad
ALL PRICES INCLUDE P&P